The aim underlying Fondazione Musei Civici di Venezia's MUVE Mestre project is to promote an extensive cultural project with the patrimony it boasts in all its collections throughout the territory of the Metropolitan City, lagoon and mainland.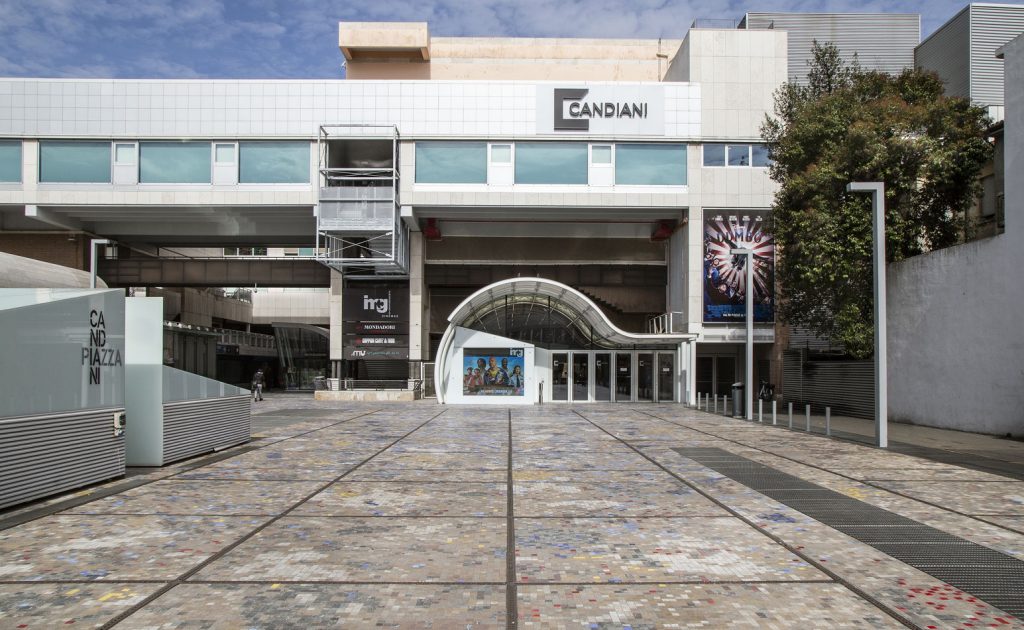 MUVE Mestre was first established in 2016 in the Centro Culturale Candiani with its first contemporary art laboratory, which was then followed by an extensive exhibition programme. Since 2017 it has also been working in Forte Marghera. In addition to its exhibitions it promotes the conservation, valorisation and promotion of its museum patrimony in the multifunctional rooms Vega.stock.
In Centro Culturale Candiani the Fondazione not only puts the Musei Civici collections together with one another but also with collections from other institutions, studying and comparing different centuries and movements, techniques and interpretations that can at times be similar and at others the total opposite, but always full of meaning: a Short Circuit dialogue, hence a title that characterises all the projects housed in this venue.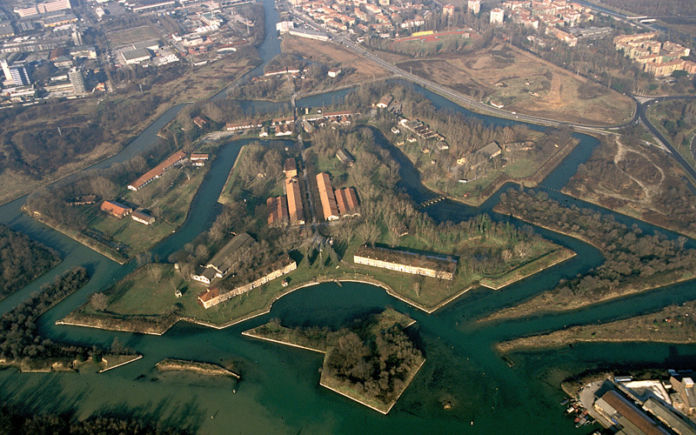 In Forte Marghera MUVE Mestre's activities go beyond the usual museum areas. In this particular context the exhibitions have been designed to stimulate the enjoyment and knowledge of art and culture in a climate of community and social togetherness, in particular amongst the younger generation. In these marvellous vast historic spaces that are immersed in nature, the exhibition projects leave behind the classic type of museum visit and the chronological and philological ties that art history often demands.
At VEGA – Parco Tecnologico Scientifico di Venezia, Fondazione MUVE has developed the Vega.stock project: a space dedicated to storing works from the Venice Civic Museums collections. This complex is located inside the Vega Park scientific hub, a short distance from the Biennale Historical Archives and the Department of Chemistry, Physical Chemistry and Environmental Sciences laboratory of the MM.FF.NN. Faculty at Università Ca' Foscari di Venezia. Due to the availability of these fully air-conditioned rooms, where humidity and temperature control are ensured by remotely controlled, programmable systems, many artworks not on public display can now benefit from optimum conservation conditions.
Vega.stock is a constantly changing, active repository, which undertakes the restoration and maintenance of the artworks stored there, including cleaning, photography and conservation work, all conducted to the highest international museum standards.